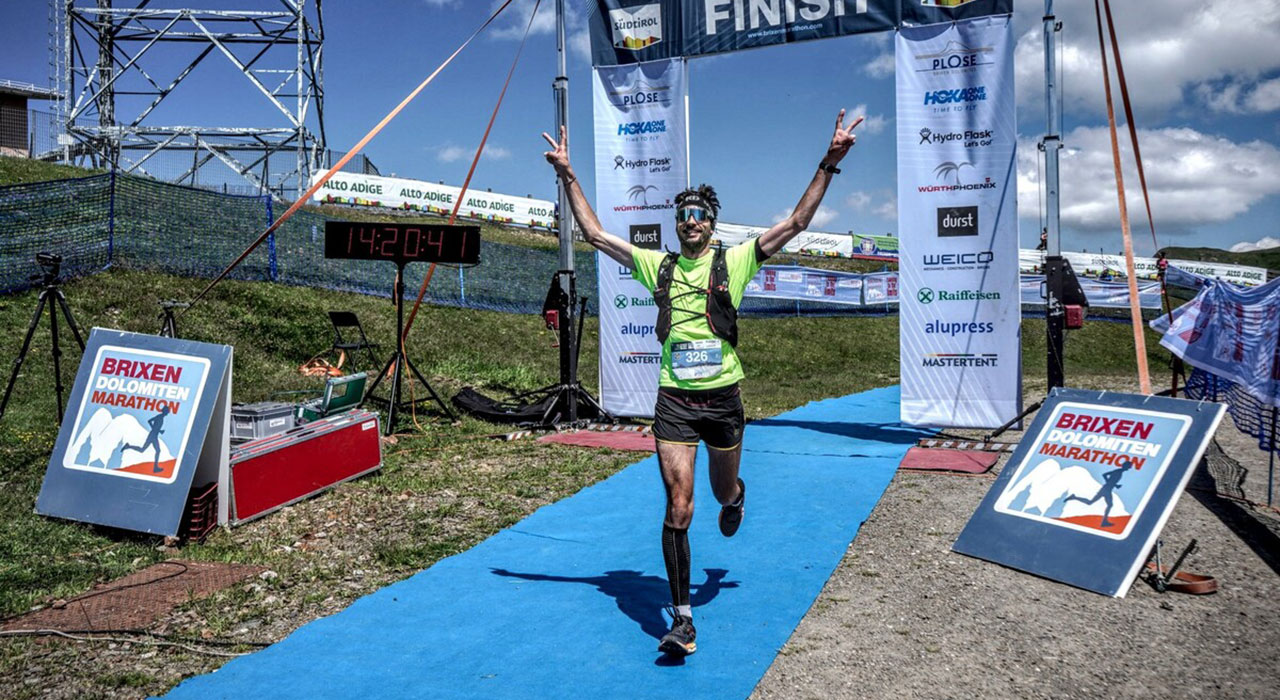 Cancellation Dolomites Ladinia Trail
The organising committee cancels the running weekend in Brixen with the following statement from the president, Christian Jocher … more ❯
Dolomites Ladinia Trail
… be one with the White Mountains
We are very happy that the Dolomites Ladinia Trail has been part of our running offer since 2019. Val Badia is one of the most beautiful mountain valleys in South Tyrol in the heart of the Dolomites. The 29 km-trail is located in the middle of the Dolomites UNESCO World Heritage, it takes place on forest and hiking trails, on alpine and partly high alpine climbs. Unique mountain landscapes of extraordinary beauty will be passed through, the monumental and colourful landscape of the Dolomites will fascinate the participants.
The Dolomites Ladinia Trail starts in St. Martin in Thurn at 1.127 m above sea level. The route leads on forest roads to the Gommajoch (12 km) and to the Fornella Hut (15,3 km). From there you continue on hiking trails to the Schatzer Hut (23,1 km) and to the Rossalm (26,4 km). On an alpine trail the final climb lead to the Plose (29 km).
val badia – kindness – heartbeat – nature
Dolomites Ladinia Trail - information
The registration takes place only online, it is completed with the payment of the starting fee.
In case of problems turn to info@brixenmarathon.it
– Registrations are close –
The Val Badia offers numerous accommodation options around St. Martin in Thurn. Embedded in one of the most beautiful mountain valleys in South Tyrol, your running holiday will be an unforgettable experience.
Accommodations in Gadertal/Val Badia
loading ...
Send the Ladinia Trail to your friends: